The Cave Inn is no longer updated.
What's left is here.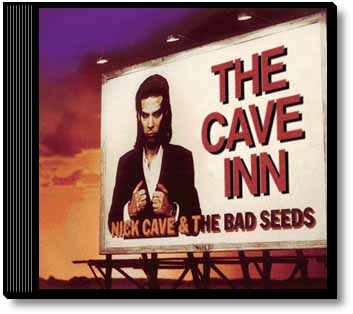 I'm sorry to announce the closure of the Cave Inn. The Cave Inn started in 1995, many eons ago in web years and by the design and such, you can tell. For those of you interested in seeing more updated web sites about Nick Cave let me suggest: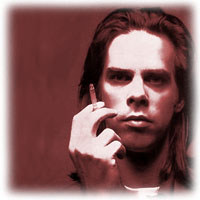 For those of you most interested in the content from this site, I've provided the material of the Cave Inn to Erik and his Angel In Devils Boots web site.
I hope that The Cave Inn served you, the Nick Cave fan, very well. During it's heyday, I was posting 10 to 12 pages a month and it gave more news to the Nick Cave world than any other. It allowed me to explore ideas for HTML and information architecture, methods for labeling content, cross-platform and cross-browser web issues, and a whole host of other concepts. The fact that it works so well even lo these many years later shows just how sticking to standards can provide for the long term viability of HTML coded information. Thank you to everyone who provided me feedback on this site.
This web site best viewed with Nobody's Baby Now playing in the background.
...Ross...